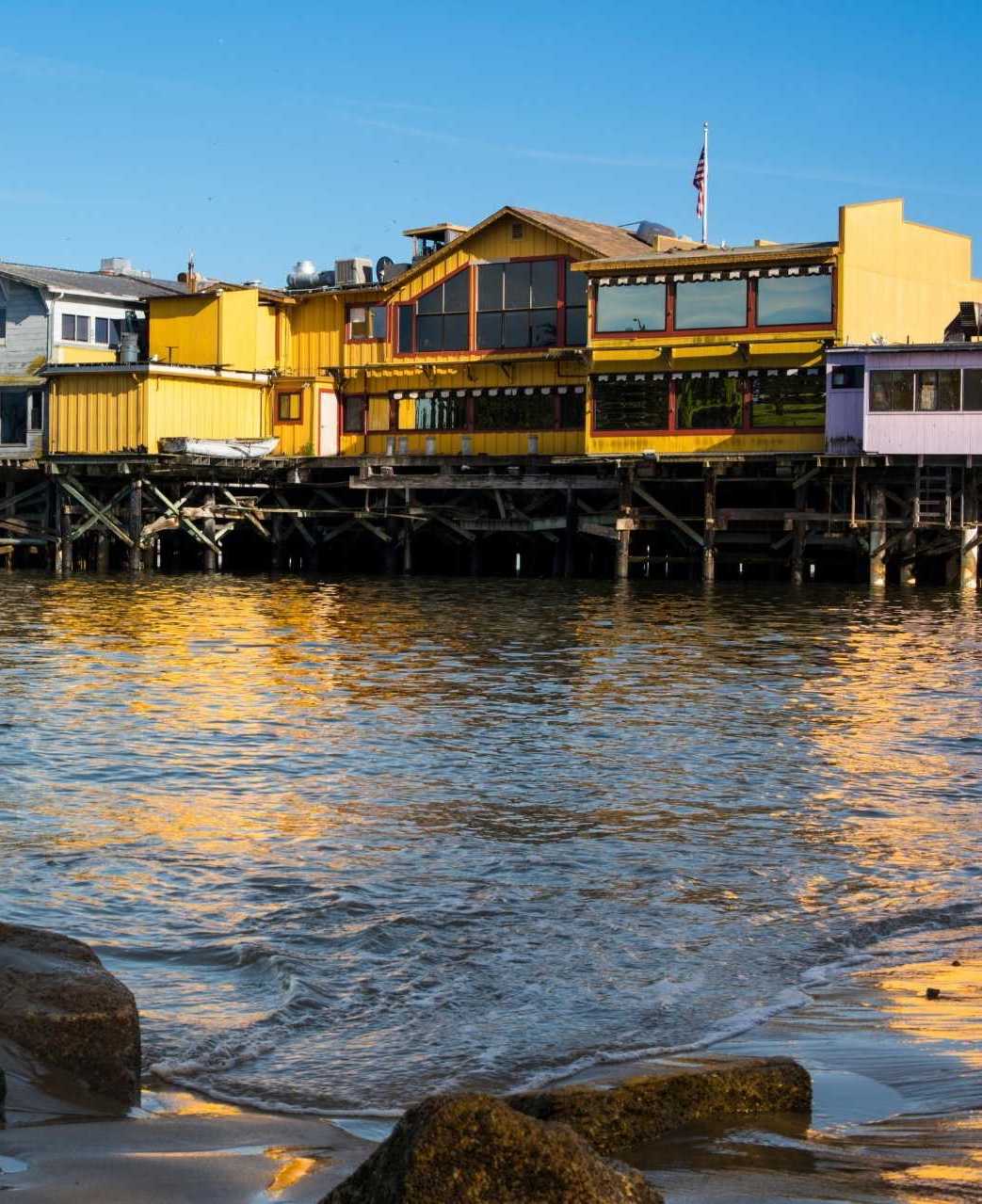 Why Choose Pacific Grove Property Management?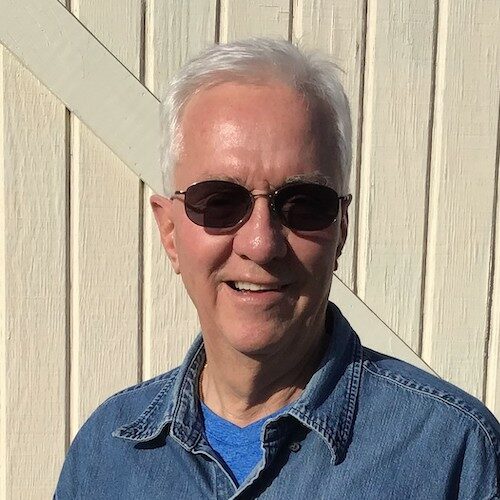 Chris and the team at Pacific Grove Rentals are friendly courteous and very professional. Very satisfied to have them manage my rental property. I highly recommend them.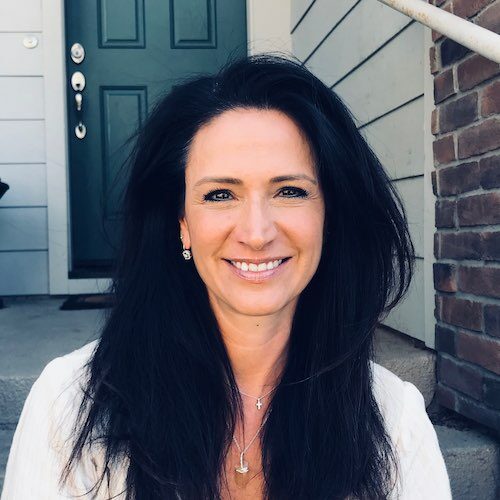 I have worked with Chris Navarro for almost two decades at Pacific Grove Rentals and my experience has been excellent. He comes with solutions if there is an issue and he has made great selections of tenants as well. I highly recommend Pacific Grove Rentals!
Get a Free Rental Analysis
Learn the rental value of your property. Find out how to boost your rent. Discover whether we offer the right fit for your investment goals.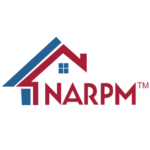 I can't imagine working with a better group of people... helpful, honest, resourceful! Chris Navarro and his staff are true professionals!"
"Chris and team are terrific! I am an out-of-town owner and am 100% confident in the attention and care given to my property and tenant. Highly recommend if you are in need of property management!"
The Monterey Peninsula's Property Management Experts
Whether you own a home in Pacific Grove, Monterey, Carmel, or Pebble Beach, we have you covered.
When it comes to maximizing the returns on your residential property investment, it can often feel impossible to keep up with the responsibilities on your shoulders. From finding qualified tenants to handling maintenance and billing, many landlords ultimately find themselves overwhelmed. That's where we can help.
Our team of residential property managers is passionate about getting great results for our clients. Learn more now or sign up now for a free rental analysis.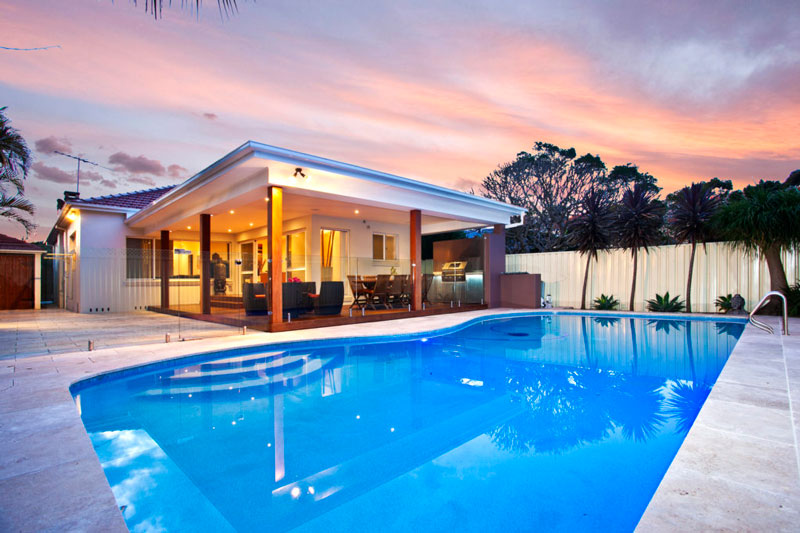 Ready to learn more? Find out how we can help you hit your investment goals.