We Provide Pebble Beach Property Management Solutions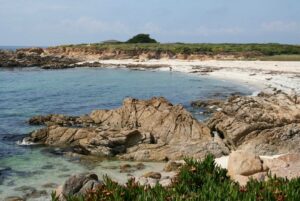 Pebble Beach is an unincorporated community that covers the southern portion of the Monterey Peninsula. With just around 4,500 residents, Pebble Beach is a largely residential area with wide streets and sprawling homes. Pebble Beach is a gated community, but access is provided to the general public if they pay a tourist entrance fee. The 17-mile Drive gives visitors a taste of the exquisite beauty of this one-of-a-kind community.
Unlike many other cities in Monterey County, Pebble Beach has very few businesses. Almost all commercial activity in the area is managed by the Pebble Beach Company, including several lauded golf courses. Many local residents are retirees; Pebble Beach is also a popular spot for second homes.
Exploring Pebble Beach Rental Properties
Thinking of purchasing a rental in Pebble Beach? The exclusivity of this community, combined with the world-class views and warm climate, help drive housing demand in the area. Many of the homes in Pebble Beach are multimillion dollar estates, harboring behind the privacy afforded by the old-growth trees that blanket the area.
It's easy to envision a profitable rental venture in Pebble Beach, but executing a successful property management strategy demands plenty of hands-on attention, not to mention industry experience. If you own local rentals, working with a professional Pebble Beach property management team is a simple way to focus on growing your bottom line, all without the stress of day-to-day management on your shoulders.
Partnering with Pacific Grove Property Management in Pebble Beach
At Pacific Grove Property Management, we provide Pebble Beach property management solutions for investors of all shapes and sizes. Our team of residential rental experts understands the ups and downs of the market across Monterey County, and we will work tirelessly to help you achieve impressive results. Schedule a free consultation to learn more about our Pebble Beach property management solutions today.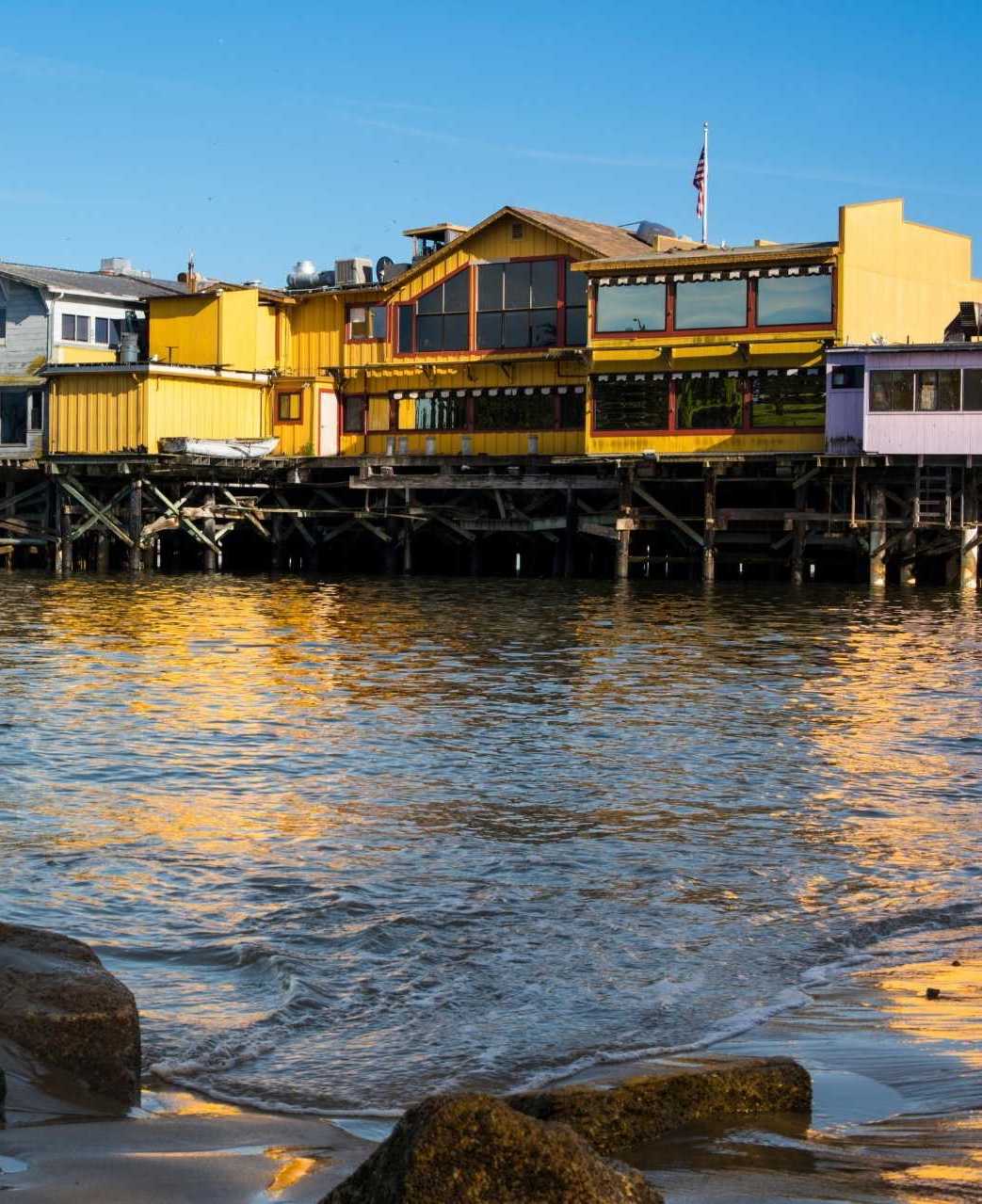 Why Choose Pacific Grove Property Management?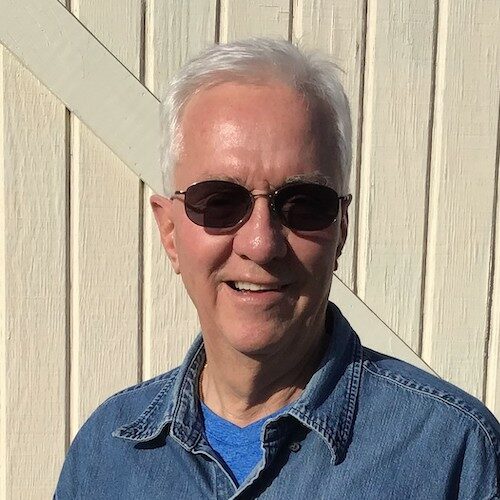 Chris and the team at Pacific Grove Rentals are friendly courteous and very professional. Very satisfied to have them manage my rental property. I highly recommend them.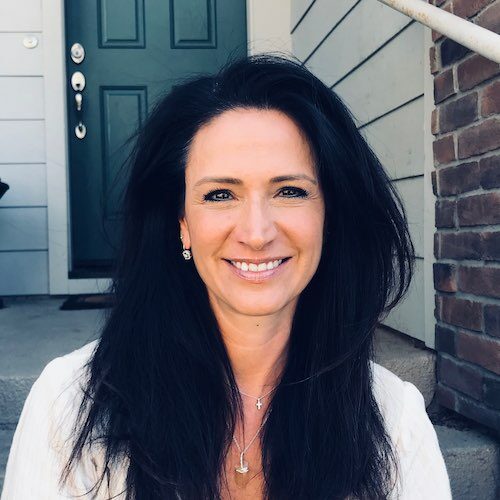 I have worked with Chris Navarro for almost two decades at Pacific Grove Rentals and my experience has been excellent. He comes with solutions if there is an issue and he has made great selections of tenants as well. I highly recommend Pacific Grove Rentals!
Get a Free Rental Analysis
Learn the rental value of your property. Find out how to boost your rent. Discover whether we offer the right fit for your investment goals.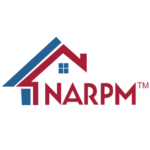 I can't imagine working with a better group of people... helpful, honest, resourceful! Chris Navarro and his staff are true professionals!"
"Chris and team are terrific! I am an out-of-town owner and am 100% confident in the attention and care given to my property and tenant. Highly recommend if you are in need of property management!"
The Monterey Peninsula's Property Management Experts
Whether you own a home in Pacific Grove, Monterey, Carmel, or Pebble Beach, we have you covered.
When it comes to maximizing the returns on your residential property investment, it can often feel impossible to keep up with the responsibilities on your shoulders. From finding qualified tenants to handling maintenance and billing, many landlords ultimately find themselves overwhelmed. That's where we can help.
Our team of residential property managers is passionate about getting great results for our clients. Learn more now or sign up now for a free rental analysis.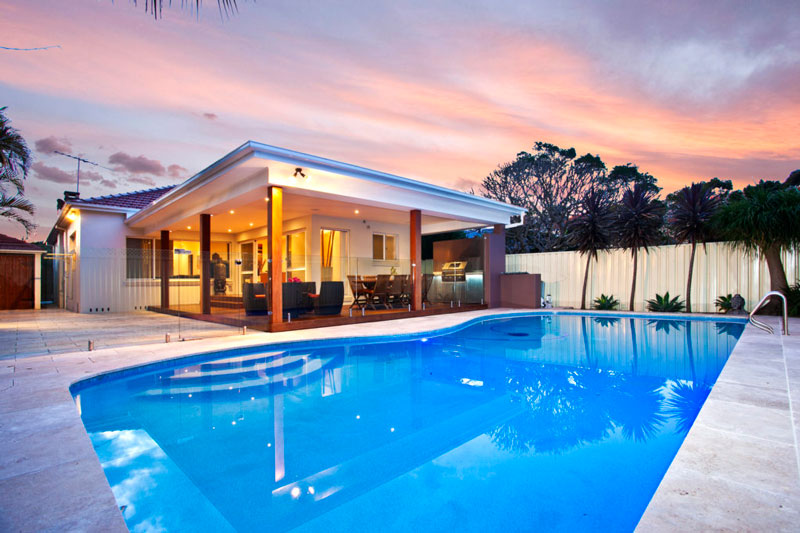 Ready to learn more? Find out how we can help you hit your investment goals.