We Provide Carmel Valley Property Management Solutions
Carmel Valley is a small, unincorporated community in Monterey County. Located on the banks of the Carmel River, this quaint destination is home to just over 4,000 local residents. Carmel Valley sits a short 20 minute drive from Carmel-by-the-Sea, giving residents convenient access to amenities like dining, shopping, and entertainment. Carmel Valley has consistently declined incorporation efforts, so it remains a census-designated area.
Many people associate Carmel Valley with its sprawling wineries and luxurious resorts. Destinations like Holman Ranch regularly attract visitors coming to taste the bounty of the land. Tourism largely drives the local economy. Outside of this, most of Carmel Valley is residential.
Investing in Carmel Valley Rentals
It's easy to understand the appeal of calling Carmel Valley home, with it's verdant landscape and convenient connections to others cities in the area. A number of notable people maintain residences in the area, and local properties command a hefty premium. Naturally, this makes Carmel Valley a popular spot for real estate investors chasing impressive profits.
Of course, simply own rental homes in Carmel Valley doesn't always lead to financial returns. If you own a local home, it's important to find a Carmel Valley property management partner who can help you reach your rental's full potential.
Partnering with Pacific Grove Property Management in Carmel Valley
At Pacific Grove Property Management, we provide Carmel Valley property management packages for investors both big and small. Our team of professional real estate experts works tirelessly to help our clients across the Monterey Peninsula to optimize their rentals for success. We've helped countless clients to solidify their bottom lines, while simultaneously keeping the needs of their portfolio in check. Learn more about our Carmel Valley property management approach today by scheduling a free consultation with a member of our team.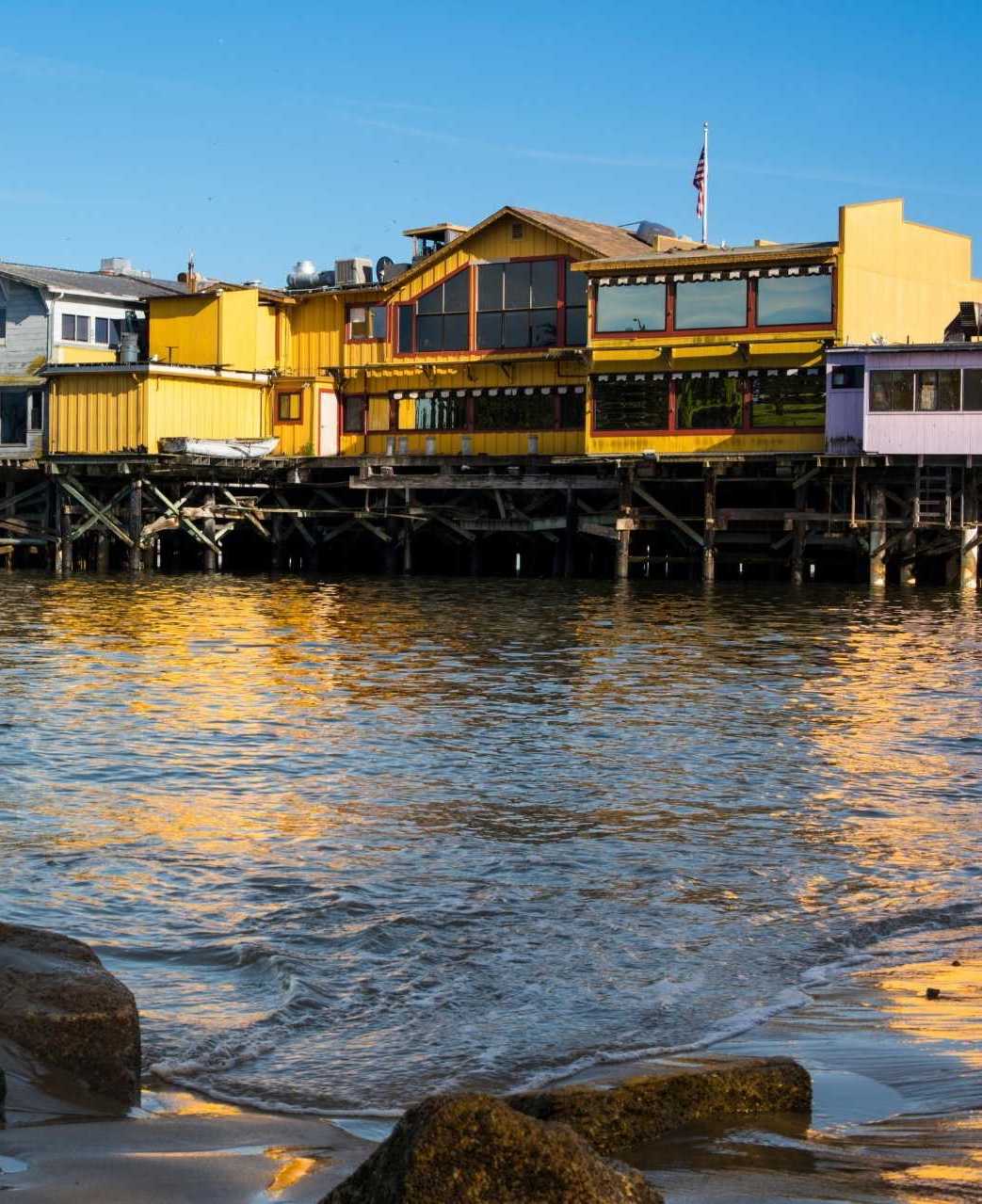 Why Choose Pacific Grove Property Management?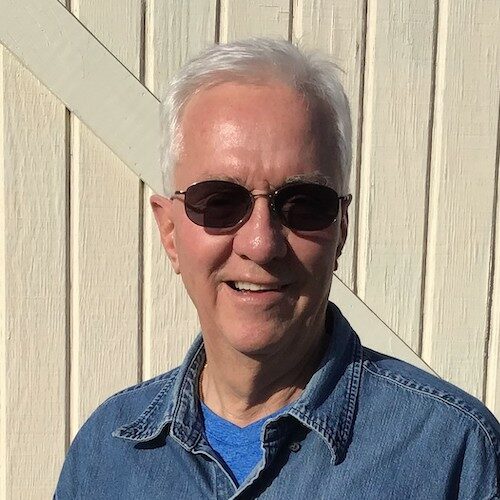 Chris and the team at Pacific Grove Rentals are friendly courteous and very professional. Very satisfied to have them manage my rental property. I highly recommend them.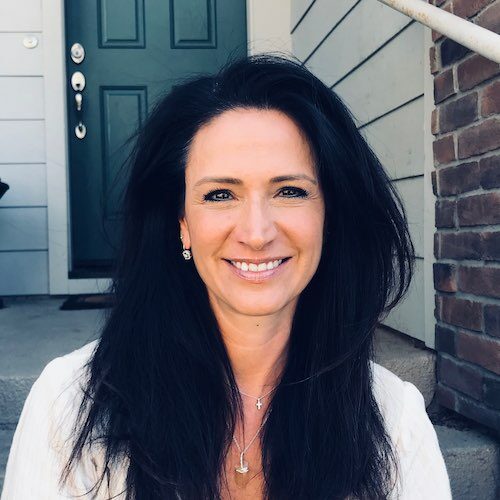 I have worked with Chris Navarro for almost two decades at Pacific Grove Rentals and my experience has been excellent. He comes with solutions if there is an issue and he has made great selections of tenants as well. I highly recommend Pacific Grove Rentals!
Get a Free Rental Analysis
Learn the rental value of your property. Find out how to boost your rent. Discover whether we offer the right fit for your investment goals.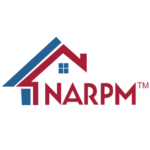 I can't imagine working with a better group of people... helpful, honest, resourceful! Chris Navarro and his staff are true professionals!"
"Chris and team are terrific! I am an out-of-town owner and am 100% confident in the attention and care given to my property and tenant. Highly recommend if you are in need of property management!"
The Monterey Peninsula's Property Management Experts
Whether you own a home in Pacific Grove, Monterey, Carmel, or Pebble Beach, we have you covered.
When it comes to maximizing the returns on your residential property investment, it can often feel impossible to keep up with the responsibilities on your shoulders. From finding qualified tenants to handling maintenance and billing, many landlords ultimately find themselves overwhelmed. That's where we can help.
Our team of residential property managers is passionate about getting great results for our clients. Learn more now or sign up now for a free rental analysis.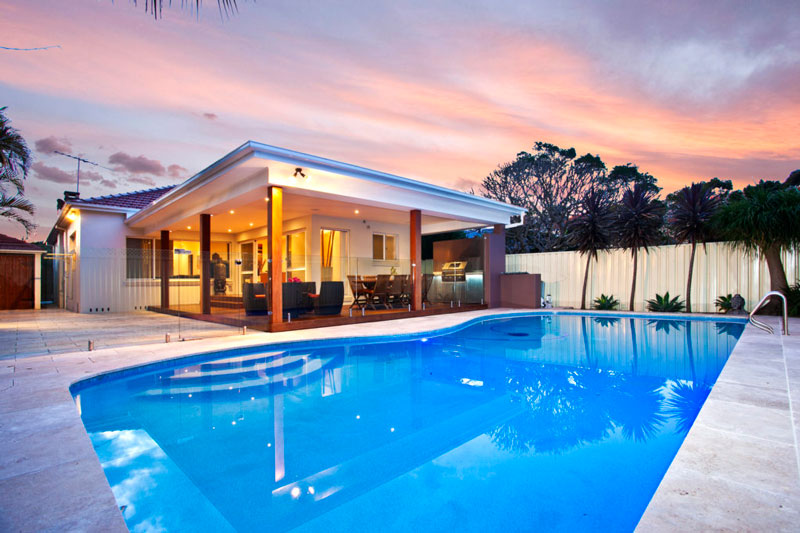 Ready to learn more? Find out how we can help you hit your investment goals.