We Provide Carmel Property Management Solutions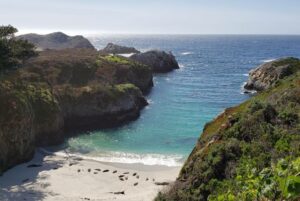 Nestled against the banks of the Pacific Ocean, Carmel-by-the-Sea is a West Coast gem that sparkles like no other. This incredible community has enjoyed a long, storied role at the heart of Californian history. Spanish settlers colonized the area in the late 1700s, setting the foundation for a unique town that would one day become a mecca of artistic and cultural activity.
Although it's small in population at just under 4,000 residents, Carmel is known throughout the state for its stunning vistas, undeniable small town charm, and the wealth of conservation areas in the vicinity. Carmel has worked tirelessly to protect the historical character of her streets, and the community's unique feel is in large part due to these policies.
Exploring Carmel Rentals
At just a hair over one square mile in size, Carmel is a world away from the hustle and bustle of Los Angeles or San Francisco. Ocean Avenue is the main business thoroughfare, where visitors and residents alike enjoy perusing the wares of local business owners and dining at one of Carmel's lauded small restaurants, including spots like Portabella and Casanova. Local landmarks include the Forest Theater, one of the nation's oldest amphitheaters, and Tor House and Hawk Tower, the historic home of Robinson Jeffers.
With so much to explore and discover, it comes as little surprise to hear that Carmel rentals command an impressive premium for local investors. Some 40% of the population lives in rentals in Carmel-by-the-Sea; due to the town's small size and density, demand is quite strong. Purchasing rental homes in Carmel is an appealing way for investors to grow their holdings.
Partnering with Pacific Grove Property Management in Carmel
If you own rental homes in Carmel, California, working with a professional management team is a simple way to focus on longterm profitability. Even with Carmel's favorable investment environment, achieving longterm success is never a given. By entrusting your property to a seasoned Carmel property management expert, you can say goodbye to the stress of trying to keep your home performing optimally solo.
At Pacific Grove Property Management, our Carmel property management packages cover all of your day-to-day needs. From finding qualified tenants to responding to maintenance requests and collecting monthly rent checks, we make sure nothing slips through the cracks. We work hand-in-hand with our clients to help them achieve impressive results. Schedule a free consultation with us today to learn more.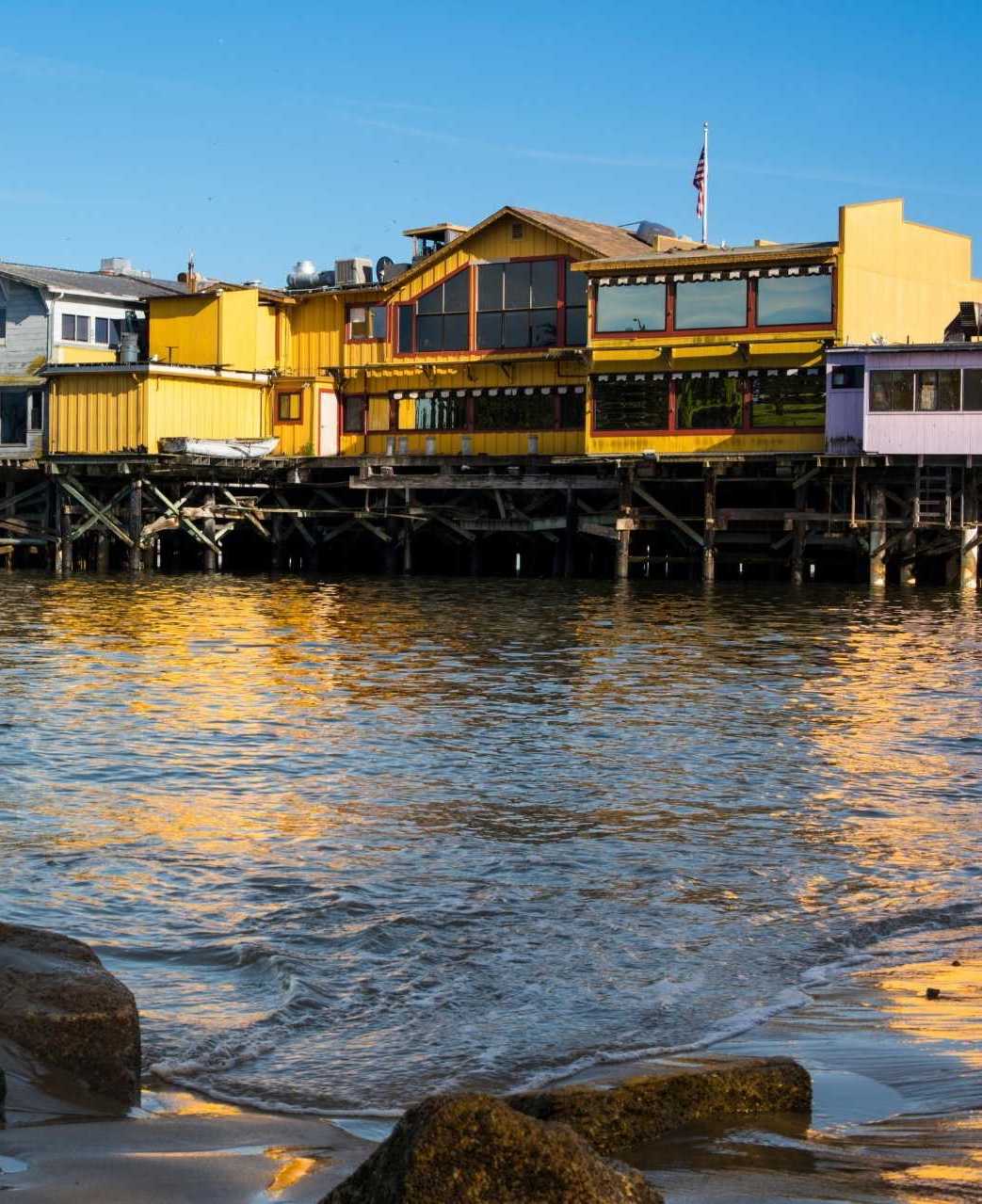 Why Choose Pacific Grove Property Management?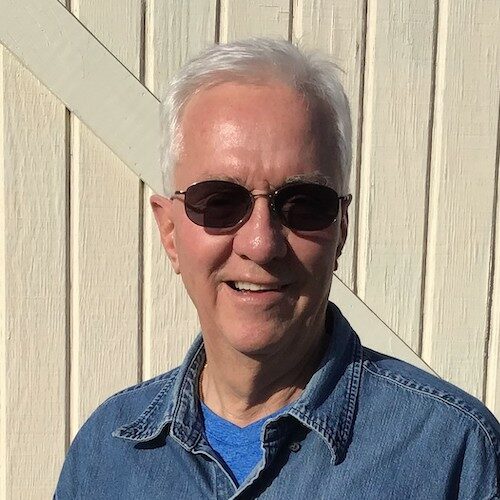 Chris and the team at Pacific Grove Rentals are friendly courteous and very professional. Very satisfied to have them manage my rental property. I highly recommend them.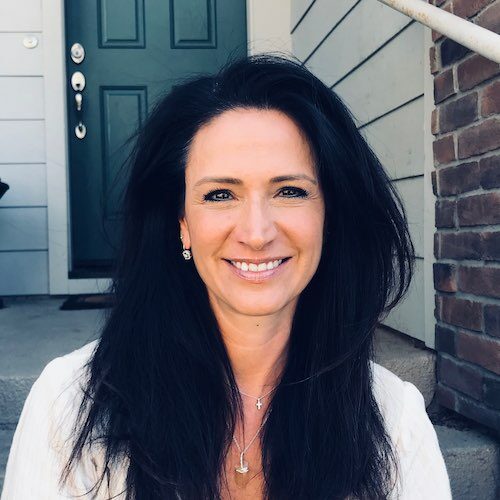 I have worked with Chris Navarro for almost two decades at Pacific Grove Rentals and my experience has been excellent. He comes with solutions if there is an issue and he has made great selections of tenants as well. I highly recommend Pacific Grove Rentals!
Get a Free Rental Analysis
Learn the rental value of your property. Find out how to boost your rent. Discover whether we offer the right fit for your investment goals.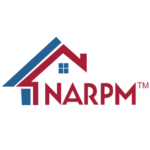 I can't imagine working with a better group of people... helpful, honest, resourceful! Chris Navarro and his staff are true professionals!"
"Chris and team are terrific! I am an out-of-town owner and am 100% confident in the attention and care given to my property and tenant. Highly recommend if you are in need of property management!"
The Monterey Peninsula's Property Management Experts
Whether you own a home in Pacific Grove, Monterey, Carmel, or Pebble Beach, we have you covered.
When it comes to maximizing the returns on your residential property investment, it can often feel impossible to keep up with the responsibilities on your shoulders. From finding qualified tenants to handling maintenance and billing, many landlords ultimately find themselves overwhelmed. That's where we can help.
Our team of residential property managers is passionate about getting great results for our clients. Learn more now or sign up now for a free rental analysis.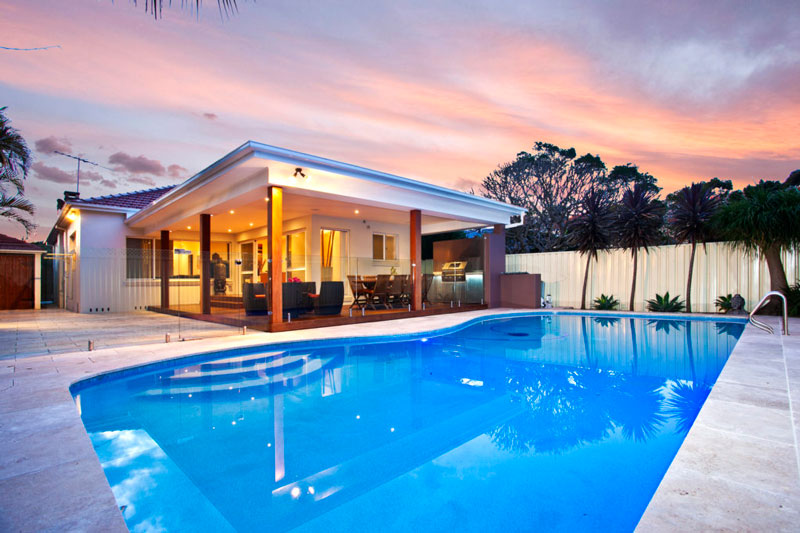 Ready to learn more? Find out how we can help you hit your investment goals.