We Provide Monterey Property Management Solutions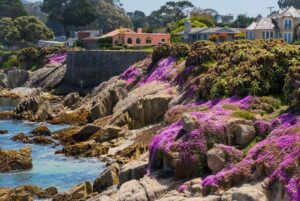 Monterey is a small city on California's Central Coast, with a local population of just under 30,000 people. This beautiful community has undergone many evolutions over the years; it traces its earliest roots back several hundred years when Native American tribes called the land home.
Modern Monterey is closely associated with the arts, with a number of award-winning writers, painters, and musicians having called the area home over the years. Prominent landmarks in the city include the Monterey Bay Aquarium and Cannery Row, a waterfront street which was immortalized in several John Steinbeck novels, including the work by the same name.
Investing in Monterey Rental Homes
Thinking of purchasing rental homes in Monterey as an investment vehicle? It's easy to understand the appeal Monterey represents for would-be tenants, with its quaint streets, stunning views, and agreeable climate. Local rental properties also command particularly high rents, much higher than those in comparably sized cities across the nation. Investors interested in capitalizing on these trends may want to consider growing their real estate portfolios in the Monterey Bay area.
Of course, simply purchasing a rental home isn't enough to guarantee financial returns. If you own a property in the vicinity, you need to find a Monterey property management team who can handle your rental needs. With an expert on your side, you'll achieve better results and you can say goodbye to the hassle of handling your rental property solo.
Working with Pacific Grove Property Management in Monterey
At Pacific Grove Property Management, our team works tirelessly to help landlords achieve maximum rental dollar. Our Monterey property management packages are designed with you in mind. From finding qualified tenants for your home to handling maintenance coordination, monthly accounting, and inspection visits, we take care of all of the hard work of property management for you.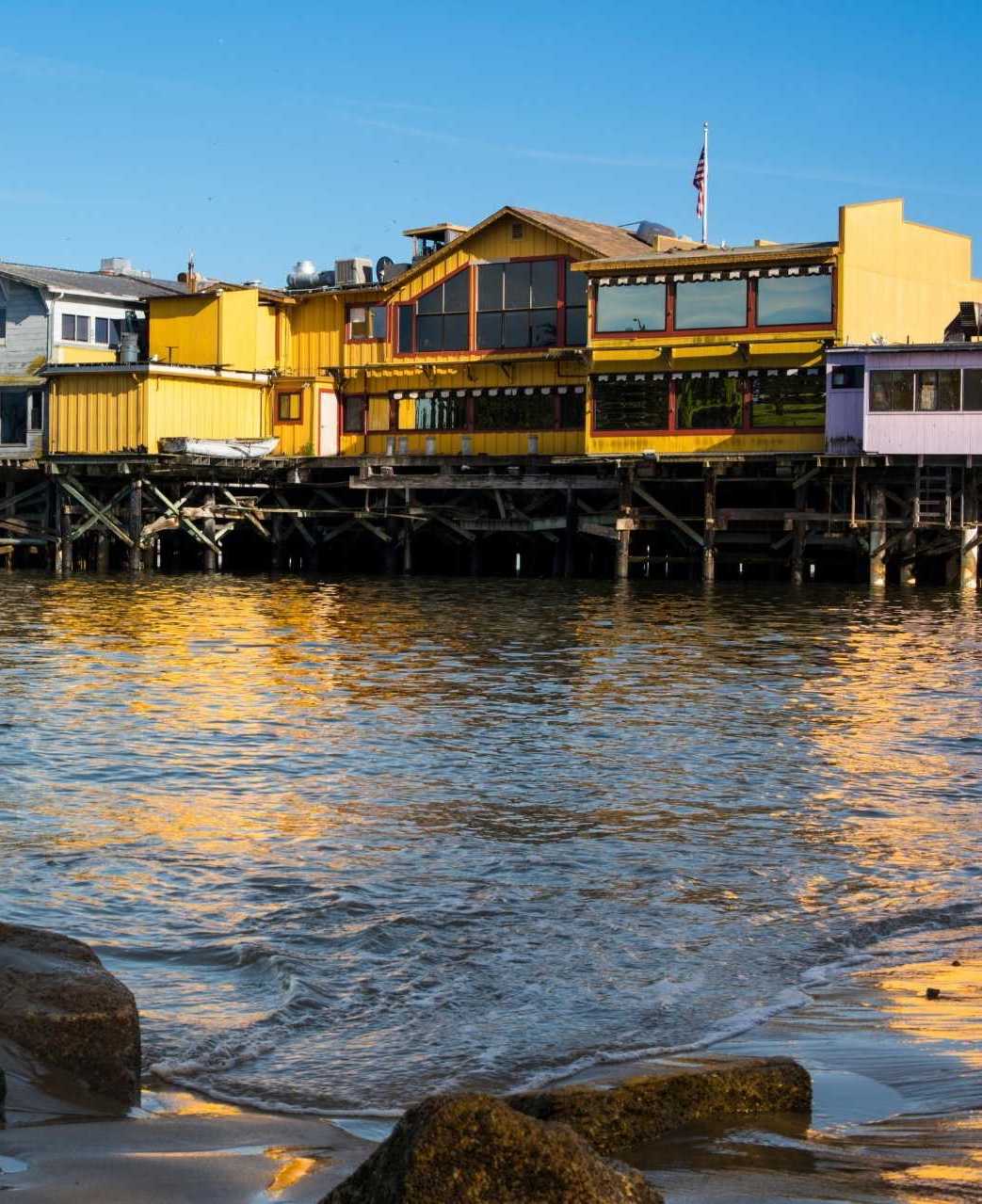 Why Choose Pacific Grove Property Management?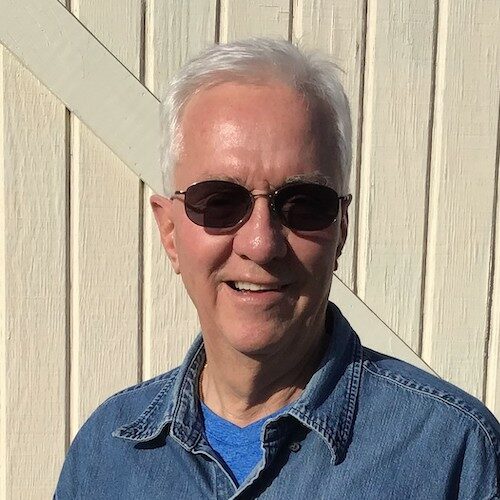 Chris and the team at Pacific Grove Rentals are friendly courteous and very professional. Very satisfied to have them manage my rental property. I highly recommend them.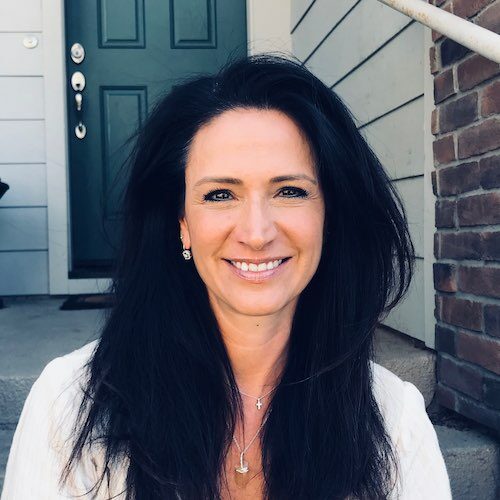 I have worked with Chris Navarro for almost two decades at Pacific Grove Rentals and my experience has been excellent. He comes with solutions if there is an issue and he has made great selections of tenants as well. I highly recommend Pacific Grove Rentals!
Get a Free Rental Analysis
Learn the rental value of your property. Find out how to boost your rent. Discover whether we offer the right fit for your investment goals.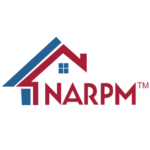 I can't imagine working with a better group of people... helpful, honest, resourceful! Chris Navarro and his staff are true professionals!"
"Chris and team are terrific! I am an out-of-town owner and am 100% confident in the attention and care given to my property and tenant. Highly recommend if you are in need of property management!"
The Monterey Peninsula's Property Management Experts
Whether you own a home in Pacific Grove, Monterey, Carmel, or Pebble Beach, we have you covered.
When it comes to maximizing the returns on your residential property investment, it can often feel impossible to keep up with the responsibilities on your shoulders. From finding qualified tenants to handling maintenance and billing, many landlords ultimately find themselves overwhelmed. That's where we can help.
Our team of residential property managers is passionate about getting great results for our clients. Learn more now or sign up now for a free rental analysis.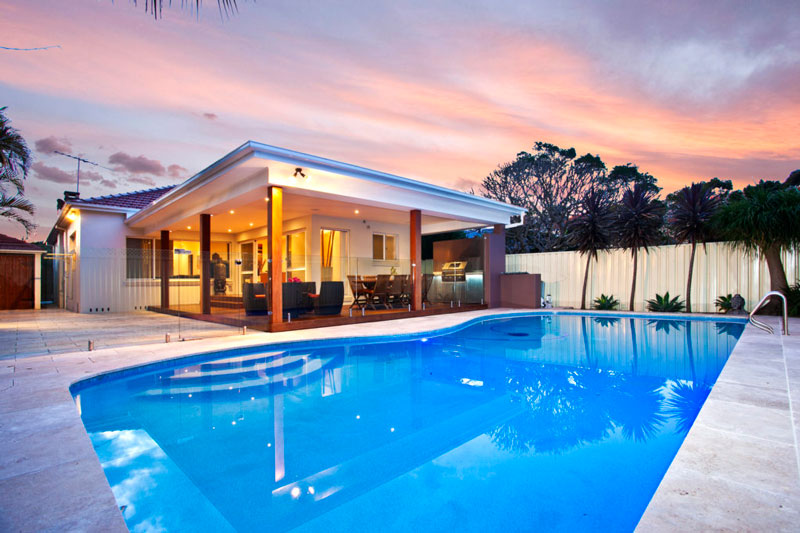 Ready to learn more? Find out how we can help you hit your investment goals.