We Provide Seaside Property Management Solutions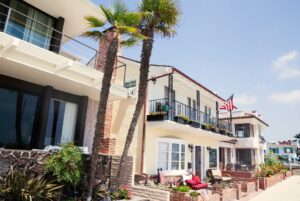 Seaside is a mid-sized city in Monterey County that sits directly north of Monterey. With a population of around 33,000 people, Seaside is one of the largest cities in the area. The community is a popular destination for families and working professionals looking for affordable housing options.
Seaside has a number of restaurants and retailers, providing convenient dining and shopping options for local residents. The city is also home to part of California State University Monterey Bay's campus, meaning many students live in the vicinity. Other points of interest in Seaside include Scribble Hill, a large sand dune that's been a popular gathering spot for decades.
Exploring Seaside Rental Homes
Thinking of investing in Seaside rentals? With its growing population and convenient location, Seaside is a popular spot for residential real estate investors looking to grow their net worth. Whether you've already located a rental home you'd like to purchase or you have an existing portfolio of Monterey Bay rentals, working with a professional Seaside property management team will help you keep your needs in check.
From finding qualified renters to handling maintenance coordination, rent collection, and inspections, property management is a full time job. With support from a team of specialists, you can breathe easier knowing your home is in the best hands.
Partnering with Pacific Grove Property Management in Seaside
At Pacific Grove Property Management, we are passionate about helping Monterey County rental owners to get more out of their investments. Our team has developed comprehensive Seaside property management packages to ensure all of your based are covered. Learn more about how we work to get you impressive results by scheduling a free consultation with a member of our team today.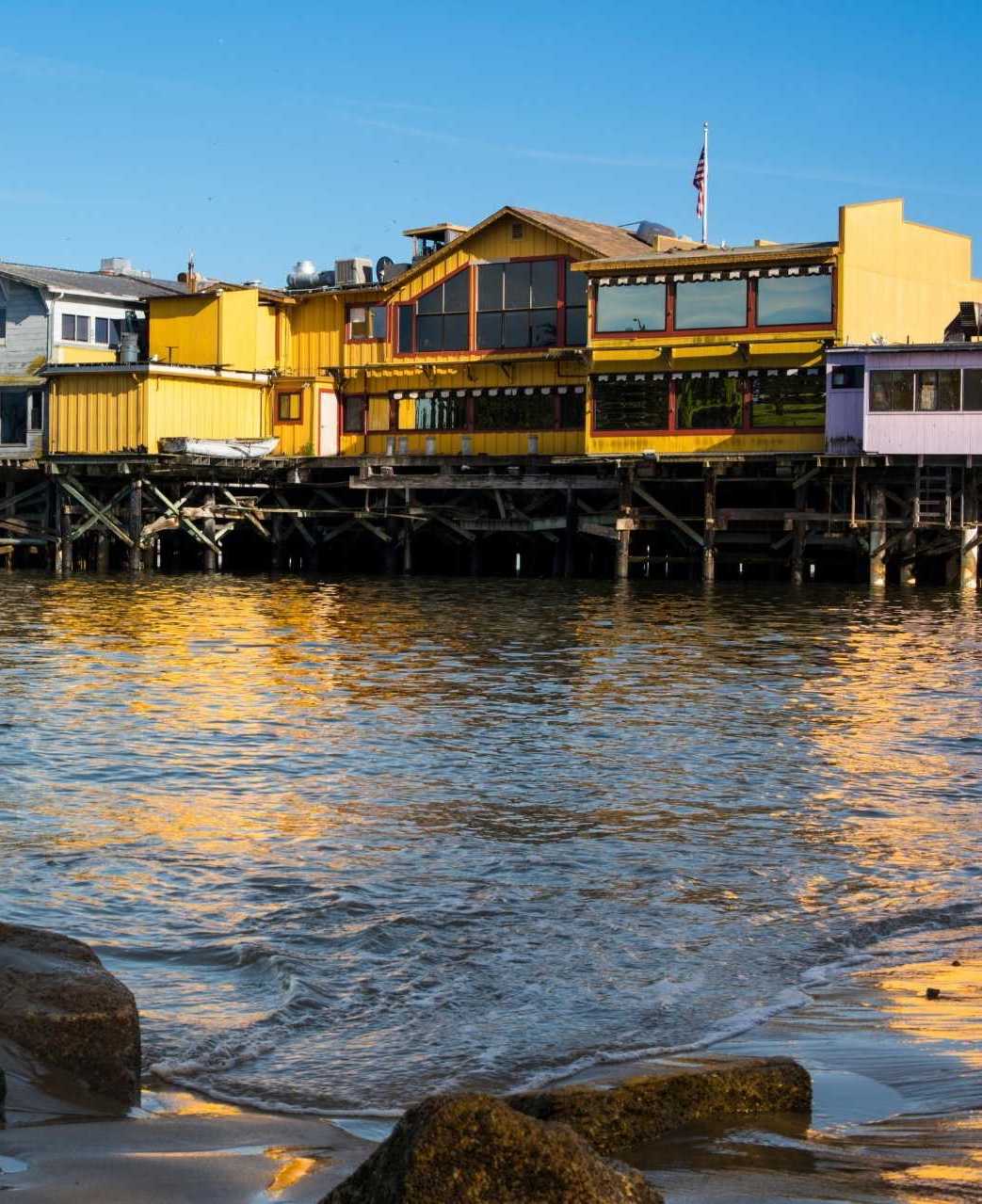 Why Choose Pacific Grove Property Management?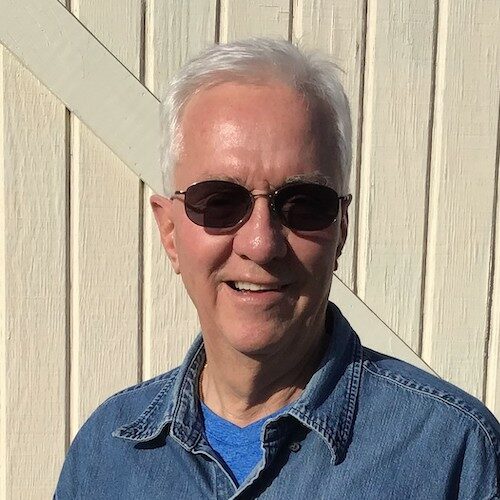 Chris and the team at Pacific Grove Rentals are friendly courteous and very professional. Very satisfied to have them manage my rental property. I highly recommend them.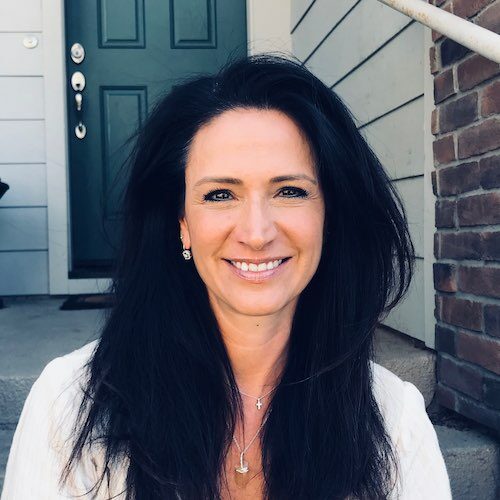 I have worked with Chris Navarro for almost two decades at Pacific Grove Rentals and my experience has been excellent. He comes with solutions if there is an issue and he has made great selections of tenants as well. I highly recommend Pacific Grove Rentals!
Get a Free Rental Analysis
Learn the rental value of your property. Find out how to boost your rent. Discover whether we offer the right fit for your investment goals.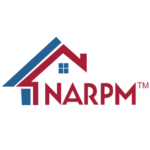 I can't imagine working with a better group of people... helpful, honest, resourceful! Chris Navarro and his staff are true professionals!"
"Chris and team are terrific! I am an out-of-town owner and am 100% confident in the attention and care given to my property and tenant. Highly recommend if you are in need of property management!"
The Monterey Peninsula's Property Management Experts
Whether you own a home in Pacific Grove, Monterey, Carmel, or Pebble Beach, we have you covered.
When it comes to maximizing the returns on your residential property investment, it can often feel impossible to keep up with the responsibilities on your shoulders. From finding qualified tenants to handling maintenance and billing, many landlords ultimately find themselves overwhelmed. That's where we can help.
Our team of residential property managers is passionate about getting great results for our clients. Learn more now or sign up now for a free rental analysis.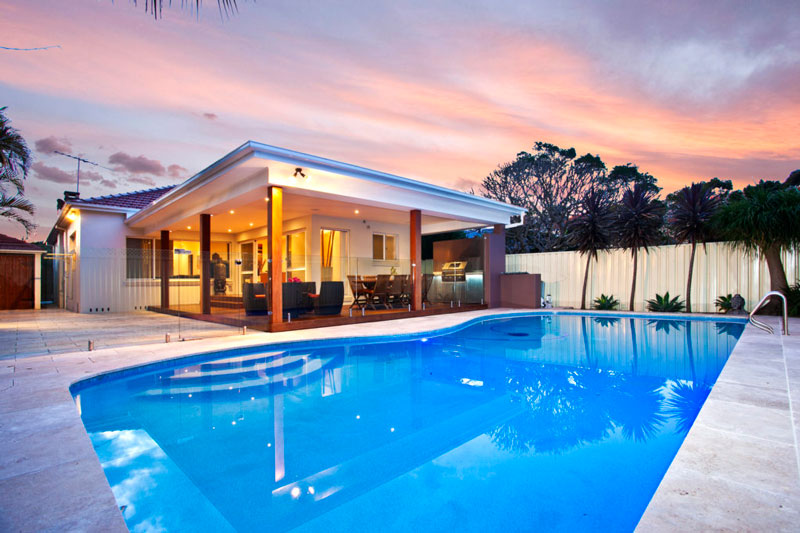 Ready to learn more? Find out how we can help you hit your investment goals.