We Provide Del Rey Oaks Property Management Solutions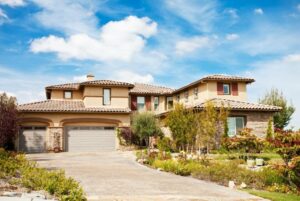 Del Rey Oaks is a very small city in Monterey County, sandwiched between the communities of Monterey and Del Monte Heights. With just a few short streets and a couple of neighborhoods, Del Rey Oaks is home to around 1,600 people. The city is almost exclusively a residential destination, though there are a few grocery stores and restaurants within the city's limits. For other shopping and dining options, Del Rey Oaks residents can easily travel to their neighboring cities.
The most prominent point of interest within Del Rey Oaks is the 17-acre Frog Pond Wetland Preserve, which draws nature enthusiasts from far and wide.
Investing in Del Rey Oaks Rental Homes
Looking to purchase a rental property in Del Rey Oaks, California? Whether you already own homes in the area or you're thinking of expanding your portfolio, it's essential to find a Del Rey Oaks property management professional who can help you to navigate the ups and downs of the local market with ease. Around one-third of the population lives in a rental property.
By finding the right Del Rey Oaks property management experts to take the reins of your property, you can enjoy the fruits of your investment without running yourself ragged trying to keep up with all of the responsibilities of being a landlord.
Get Del Ray Oaks Property Management Support from the Pacific Grove Team
At Pacific Grove Property Management, we provide Del Ray Oaks property management solutions designed to help our clients succeed. Our team of residential property experts goes the extra mile to ensure our customers achieve their full earning potential. Whether you own one rental home or a large portfolio of units in the area, we have the resources and expertise you need to consistently hit your performance benchmarks. Learn more today by scheduling a free consultation with a member of our team.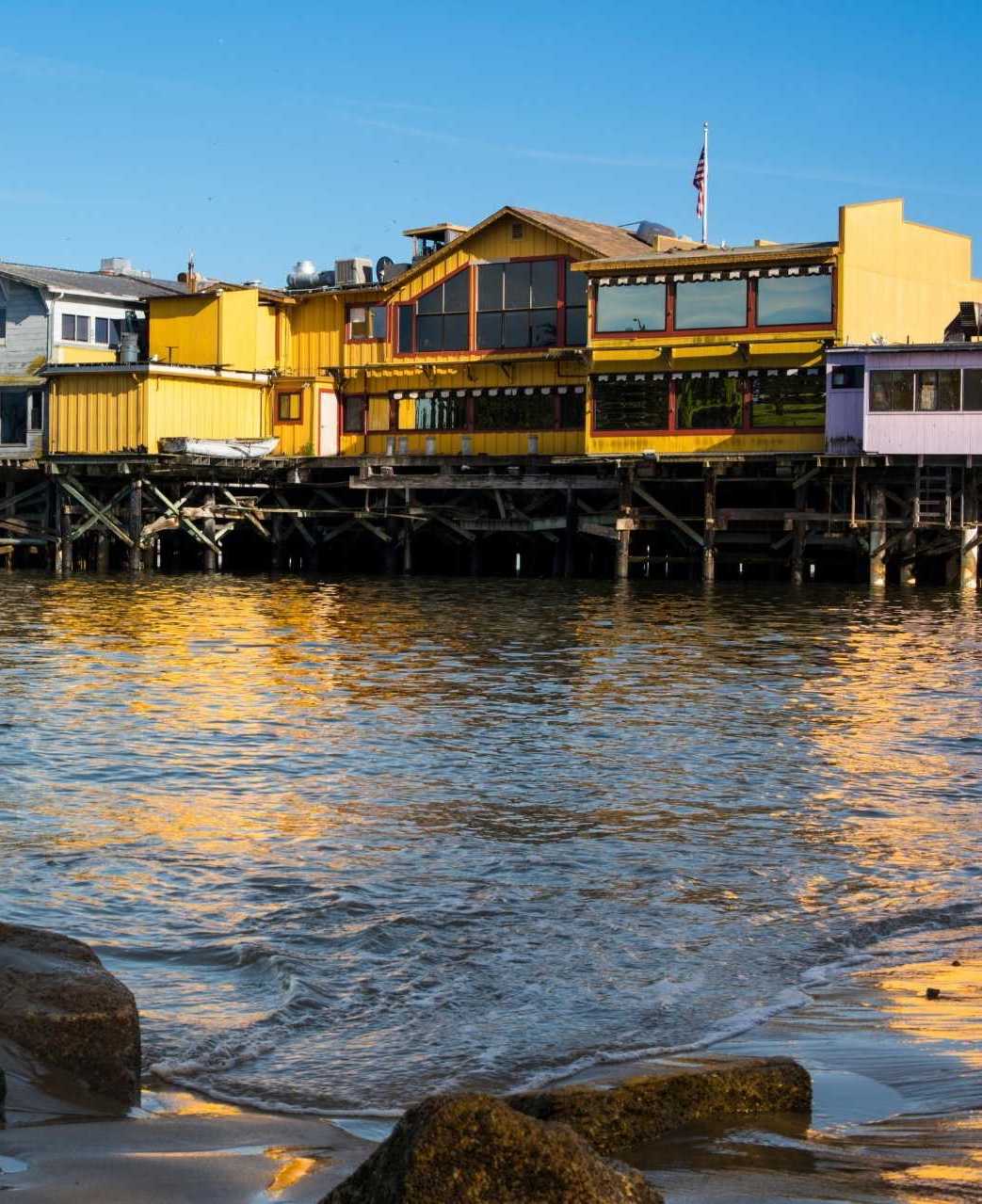 Why Choose Pacific Grove Property Management?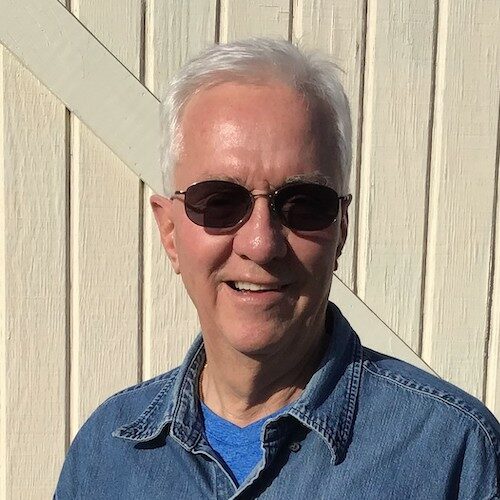 Chris and the team at Pacific Grove Rentals are friendly courteous and very professional. Very satisfied to have them manage my rental property. I highly recommend them.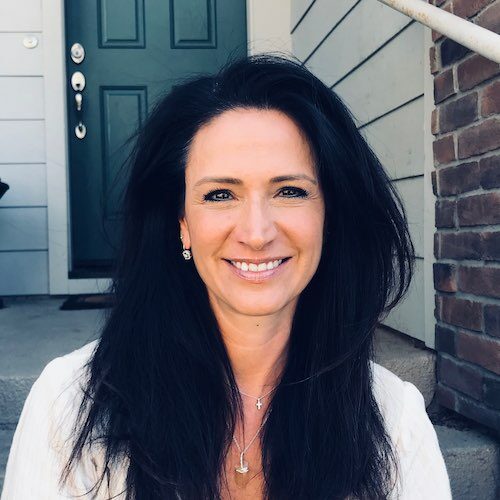 I have worked with Chris Navarro for almost two decades at Pacific Grove Rentals and my experience has been excellent. He comes with solutions if there is an issue and he has made great selections of tenants as well. I highly recommend Pacific Grove Rentals!
Get a Free Rental Analysis
Learn the rental value of your property. Find out how to boost your rent. Discover whether we offer the right fit for your investment goals.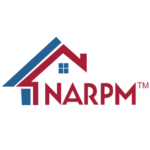 I can't imagine working with a better group of people... helpful, honest, resourceful! Chris Navarro and his staff are true professionals!"
"Chris and team are terrific! I am an out-of-town owner and am 100% confident in the attention and care given to my property and tenant. Highly recommend if you are in need of property management!"
The Monterey Peninsula's Property Management Experts
Whether you own a home in Pacific Grove, Monterey, Carmel, or Pebble Beach, we have you covered.
When it comes to maximizing the returns on your residential property investment, it can often feel impossible to keep up with the responsibilities on your shoulders. From finding qualified tenants to handling maintenance and billing, many landlords ultimately find themselves overwhelmed. That's where we can help.
Our team of residential property managers is passionate about getting great results for our clients. Learn more now or sign up now for a free rental analysis.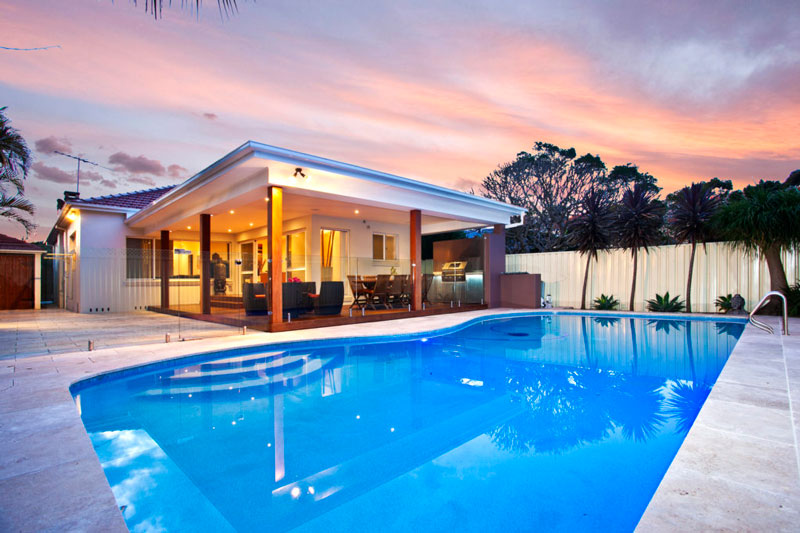 Ready to learn more? Find out how we can help you hit your investment goals.