We Provide Carmel Highlands Property Management Solutions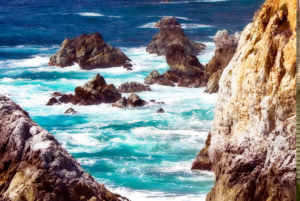 Carmel Highlands is a small, unincorporated area that sits directly south of her better known sister, Carmel-by-the-Sea. This picturesque community is arguably one of the most beautiful in the nation, with many local homes featuring soaring views of the Pacific Ocean. It is almost exclusively residential, so Carmel Highlands residents take advantage of the commercial amenities of Carmel for dining, shopping, and entertainment.
Perhaps the most notable attraction in the area is the Point Lobos State Natural Reserve, one of California's exquisite state parks. Here, visitors and residents alike can participate in recreational activities, including picnicking, SCUBA diving, and jogging.
Investing in Carmel Highlands Rentals
Purchasing properties in Carmel Highlands is no small feat; in fact, this small community has some of the most expensive real estate in the country. If you own a rental property in Carmel Highlands, you can expect to command attractive monthly rents and enjoy high demand, as most residential properties in the community are owner occupied; in turn, vacancies are extremely limited.
Of course, the exclusive nature of Carmel Highlands won't automatically translate to longterm profits. If you're serious about optimizing your rentals for success, it's important to partner with a professional Carmel Highlands property management team who can keep your goals at the forefront.
Working with Pacific Grove Property Management in Carmel Highlands, CA
At Pacific Grove Property Management, we are passionate about helping local homeowners to get the most out of their residential portfolios. Our team works extensively across the Monterey Peninsula, and we know how to achieve unbeatable results. From finding you qualified tenants to handling repairs, inspections, and financial statements, we take the guesswork out of owning a rental home. Our Carmel Highlands property management packages are designed with your unique needs in the mind.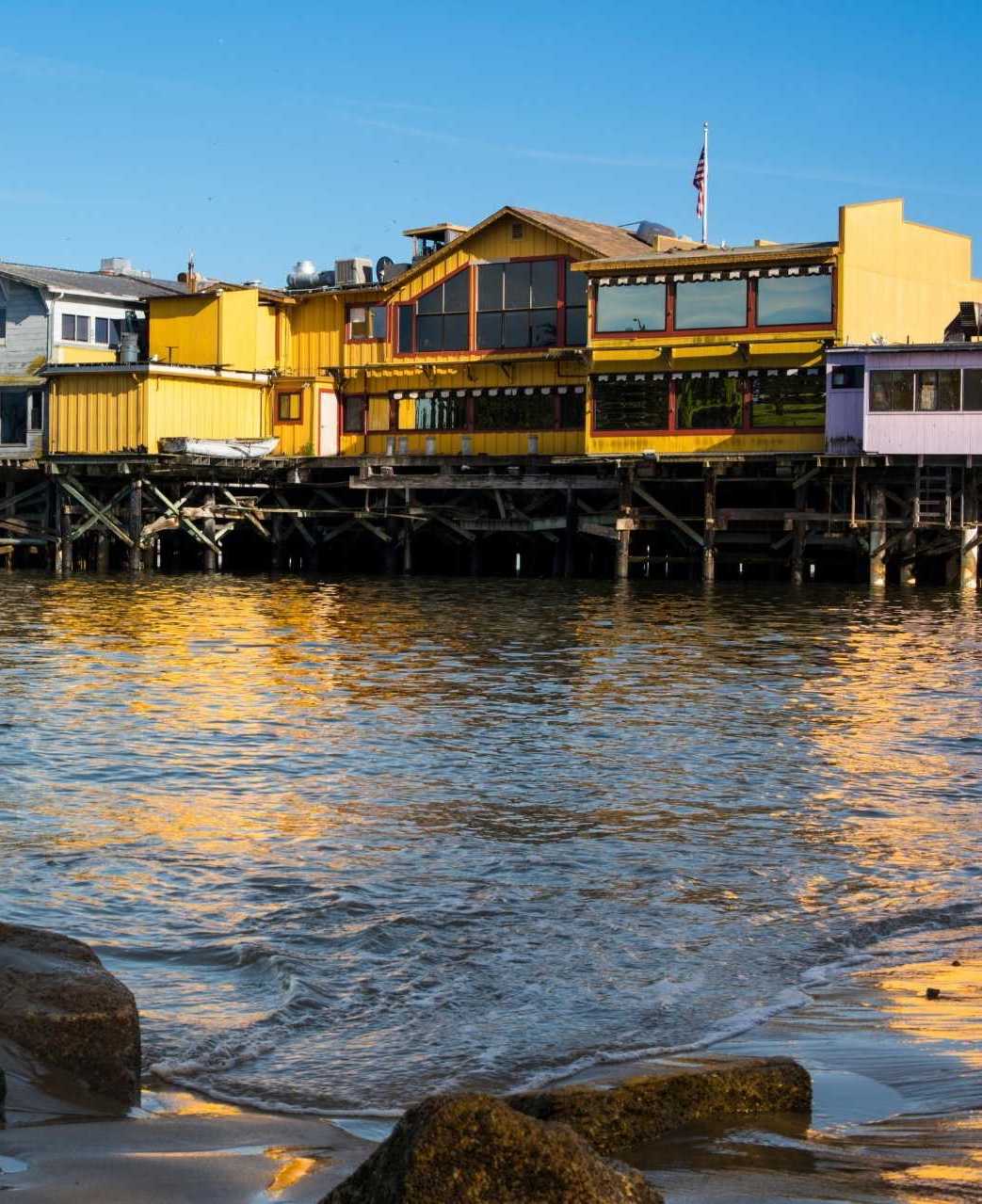 Why Choose Pacific Grove Property Management?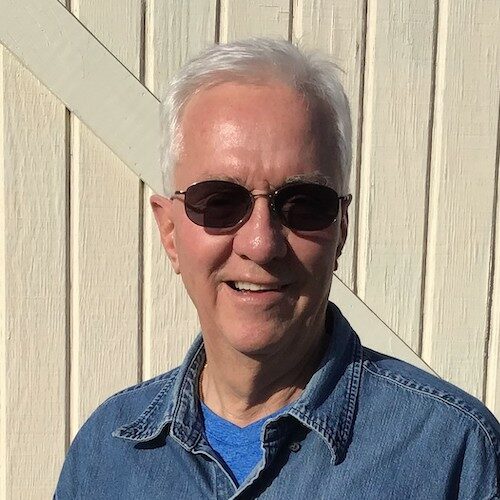 Chris and the team at Pacific Grove Rentals are friendly courteous and very professional. Very satisfied to have them manage my rental property. I highly recommend them.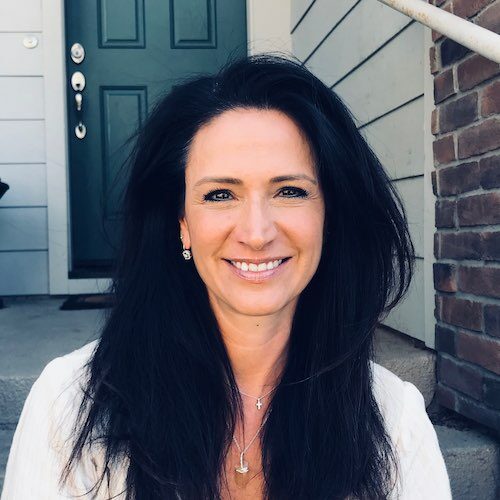 I have worked with Chris Navarro for almost two decades at Pacific Grove Rentals and my experience has been excellent. He comes with solutions if there is an issue and he has made great selections of tenants as well. I highly recommend Pacific Grove Rentals!
Get a Free Rental Analysis
Learn the rental value of your property. Find out how to boost your rent. Discover whether we offer the right fit for your investment goals.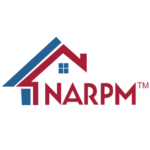 I can't imagine working with a better group of people... helpful, honest, resourceful! Chris Navarro and his staff are true professionals!"
"Chris and team are terrific! I am an out-of-town owner and am 100% confident in the attention and care given to my property and tenant. Highly recommend if you are in need of property management!"
The Monterey Peninsula's Property Management Experts
Whether you own a home in Pacific Grove, Monterey, Carmel, or Pebble Beach, we have you covered.
When it comes to maximizing the returns on your residential property investment, it can often feel impossible to keep up with the responsibilities on your shoulders. From finding qualified tenants to handling maintenance and billing, many landlords ultimately find themselves overwhelmed. That's where we can help.
Our team of residential property managers is passionate about getting great results for our clients. Learn more now or sign up now for a free rental analysis.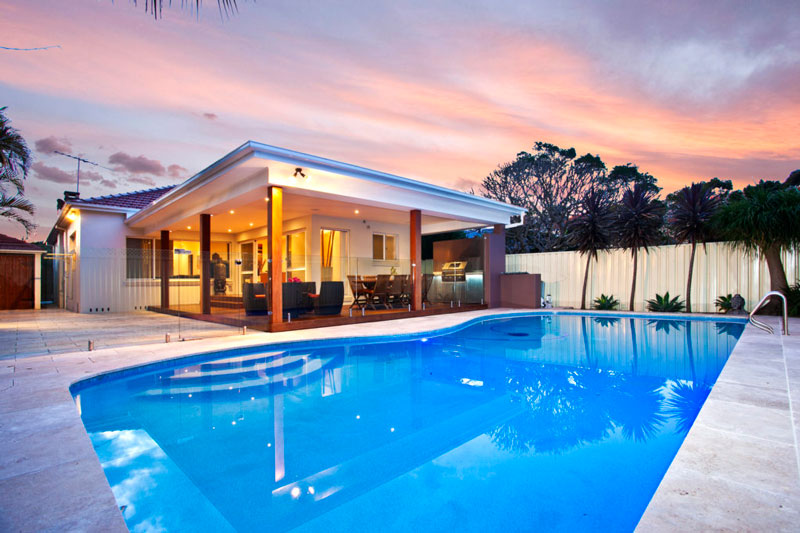 Ready to learn more? Find out how we can help you hit your investment goals.