We Provide Pacific Grove Property Management Solutions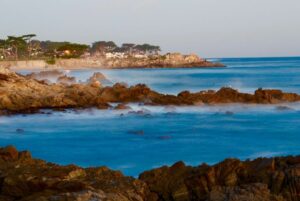 Pacific Grove is a small city that sits on the northwestern tip of the Monterey Peninsula. This little community has quaint, charming streets, dotted with old Victorian mansions and historic cottages. Of course, with the Pacific Ocean just a stone's throw away, the city enjoys a warm climate year round, further cementing the appeal of this one-of-a-king Californian gem.
Pacific Grove counts a number of landmarks across the city, including the Point Pinos Lighthouse, the oldest continually operating lighthouse on the West Coast. The city is also home to many independent eateries and quirky boutiques, providing entertainment and shopping options for locals and visitors alike.
Investing in Pacific Grove Rental Homes
Thinking of buying a rental property in Pacific Grove, California? Before making a real estate investment in Monterey County, it's important to carefully weigh your decision. Pacific Grove rentals command high rents, thanks to this exclusive nature of this little enclave. Demand is also quite high with few vacancies on the market at any given time. Naturally, these are positive factors for investors.
Purchasing a Pacific Grove rental home isn't a quick road to profitability, however. The local rental market has plenty of unique challenges, and without an expert on your side, you could quickly find yourself struggling to keep your property performing optimally. Why go it alone? Work with a professional Pacific Grove property management team and get the support you need to achieve consistent results.
Partnering with Pacific Grove Property Management
At Pacific Grove Property Management, we are so passionate about this community that it's part of our name. Our team works across Monterey County, but Pacific Grove is truly the apple of our eye. We love partnering with local landlords to maximize the value of their residential rentals, and we provide flexible management solutions based on your specific needs. To learn more about our management approach, schedule a free consultation with a member of our team today.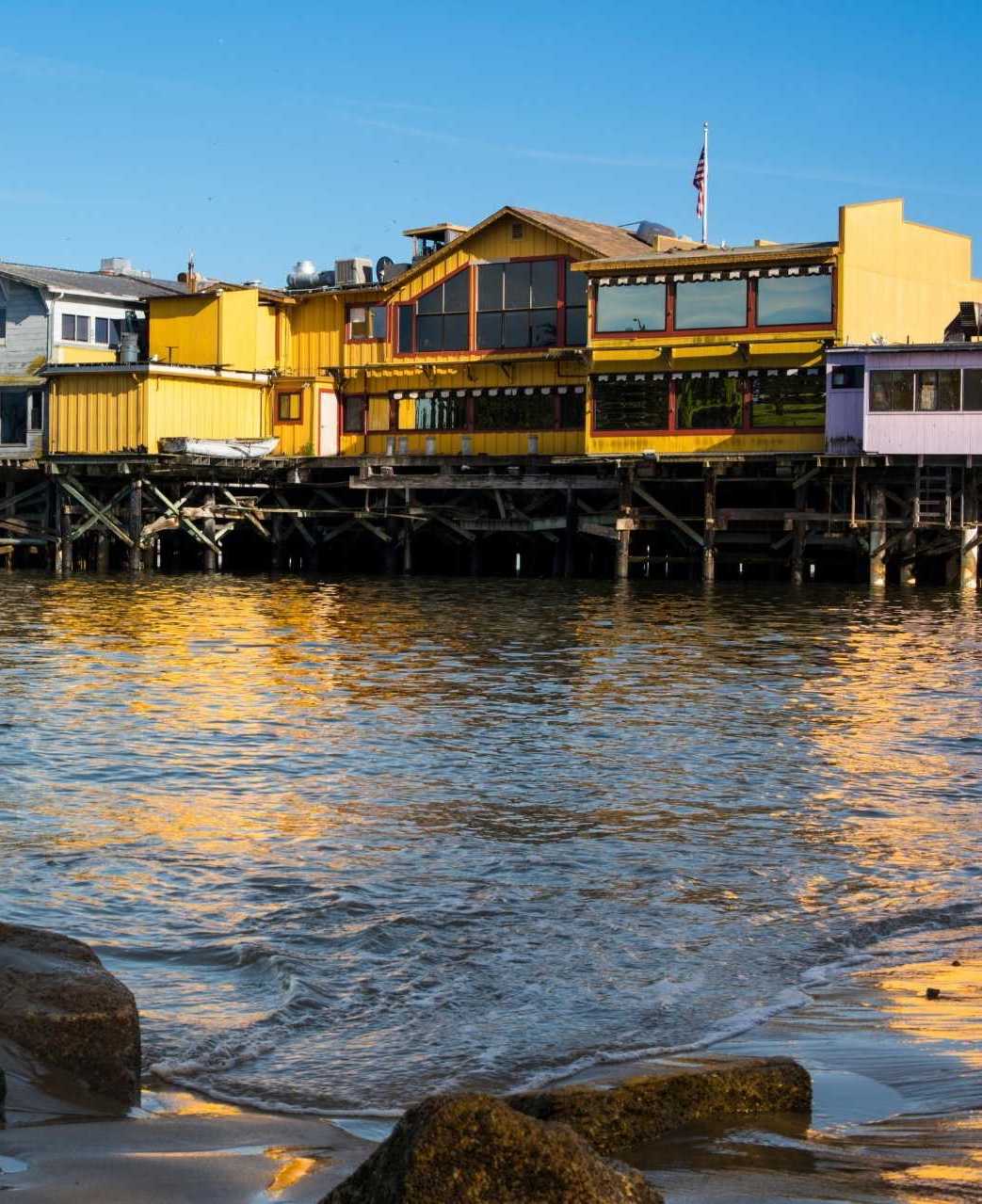 Why Choose Pacific Grove Property Management?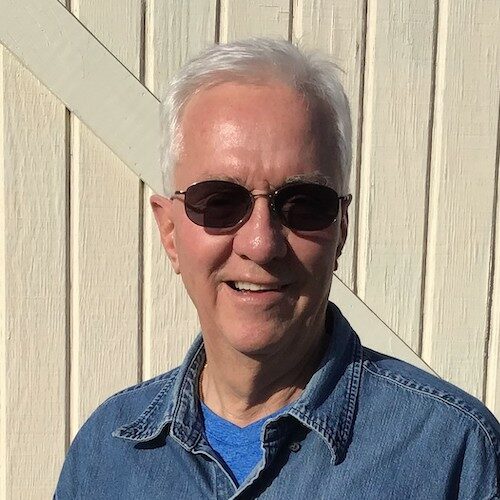 Chris and the team at Pacific Grove Rentals are friendly courteous and very professional. Very satisfied to have them manage my rental property. I highly recommend them.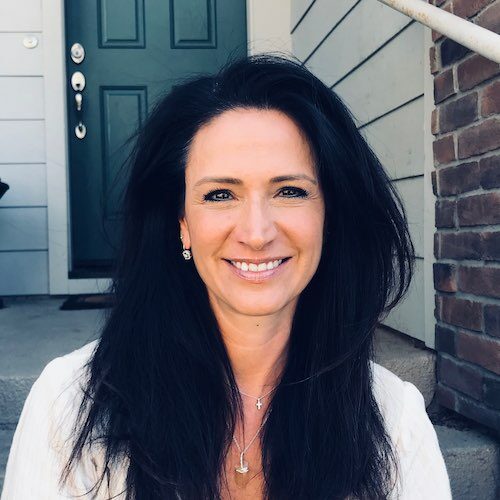 I have worked with Chris Navarro for almost two decades at Pacific Grove Rentals and my experience has been excellent. He comes with solutions if there is an issue and he has made great selections of tenants as well. I highly recommend Pacific Grove Rentals!
Get a Free Rental Analysis
Learn the rental value of your property. Find out how to boost your rent. Discover whether we offer the right fit for your investment goals.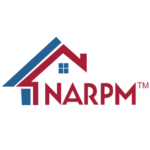 I can't imagine working with a better group of people... helpful, honest, resourceful! Chris Navarro and his staff are true professionals!"
"Chris and team are terrific! I am an out-of-town owner and am 100% confident in the attention and care given to my property and tenant. Highly recommend if you are in need of property management!"
The Monterey Peninsula's Property Management Experts
Whether you own a home in Pacific Grove, Monterey, Carmel, or Pebble Beach, we have you covered.
When it comes to maximizing the returns on your residential property investment, it can often feel impossible to keep up with the responsibilities on your shoulders. From finding qualified tenants to handling maintenance and billing, many landlords ultimately find themselves overwhelmed. That's where we can help.
Our team of residential property managers is passionate about getting great results for our clients. Learn more now or sign up now for a free rental analysis.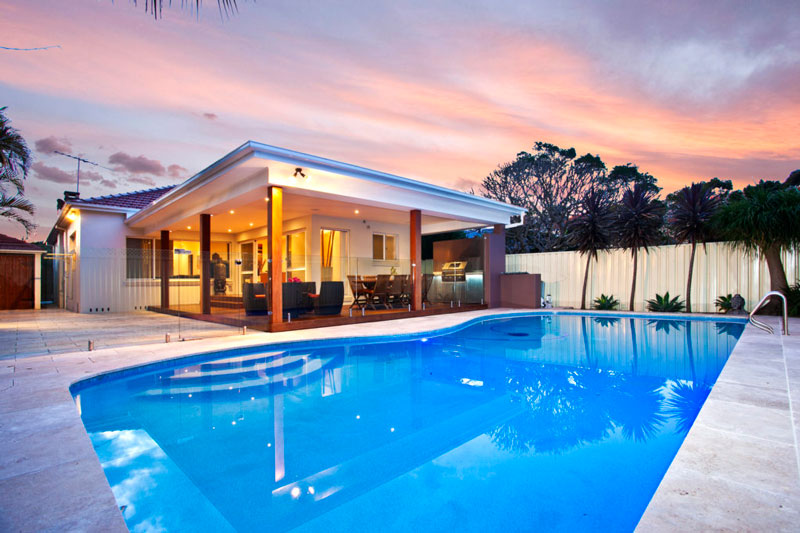 Ready to learn more? Find out how we can help you hit your investment goals.